The Grand Village Shops are home to some of Branson, MO's premier shops and restaurants. From singing servers to handcrafted soaps, the Grand Village offers memorable customer experiences and artisanal products to visitors from across the country. Campaignium helps the Grand Village share these experiences and products with potential visitors through a multifaceted digital marketing approach.
Giving The Village a Fresh Coat of Paint
Our creative and development teams work with the Grand Village to maintain its charm and personality on each page of its site. From the home page to the contact page, we wanted the website to embody the fun and friendly atmosphere of each of its shops. Using a mixture of still images and video, we wanted to convey the experience visitors could have when shopping or dining at the Grand Village.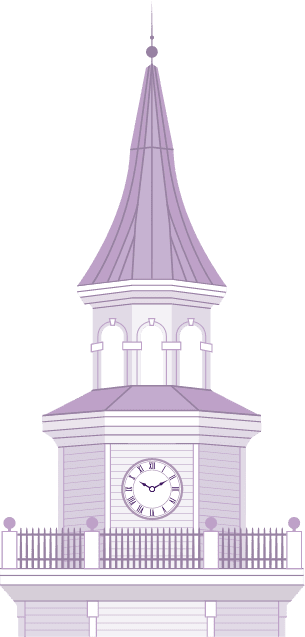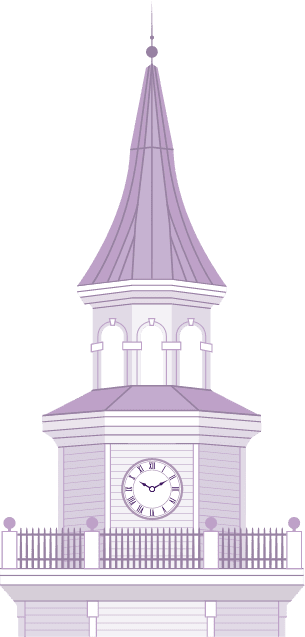 Smart Ad Campaigns and SEO for Branson's Visitors
The Branson area is full of attractions, so we work with Grand Village to help their ideal visitor find their site through pinpoint ad campaigns and dedicated website optimizations. We meet visitors where they are with various ads across Google and Facebook.
Our search engine optimization team optimizes Grand Village's Google Business profile to give potential visitors an accurate preview of shops they may want to visit. The optimization team also meticulously combs through keyword research to find relevant phrases to include on shop pages.
Excellent Digital and Print Design
First impressions are everything. From the website to social media graphics to print flyers, our design team works closely with the Grand Village to create a beautiful first impression across all mediums. Elegant, simple design work translates well to print and the web.
Connecting With A Dedicated Community of Villagers
Finally, we interact with past and potential visitors on Facebook through creative, fun social media posts. Each post is written and designed to accentuate the Grand Village Shops' charm and personality. We love the awesome interactions we've received from some of the Grand Village's biggest fans!